About us
HelpSaveMyComputer is based in Fleet, Hampshire. We have over 20 years
experience using and supporting Home and Business use of computers.
HelpSaveMyComputer is a brand name of Firstex IT Ltd., registered at Companies House, number 06021558.
To support various Corporate, Local Government and NHS clients, Firstex IT need our own PC's, Laptops, Servers and Network.
This has given us the hard earned Expert knowledge in Computers and Networking necessary to offer a top notch service.
As a result we have decided to branch out and offer Computer and Networking
support, repair, installation and bespoke equipment supply for the benefit of Home users and Small Businesses.

Building bespoke computers from scratch for our own use, writing custom management code, database programs, and other business tools, and supporting our own IT infrastructure day to day has created this wealth of knowledge and expertise.

We know the shortcuts in getting you up and running in the shortest possible time, because we have done it for ourselves and our own business.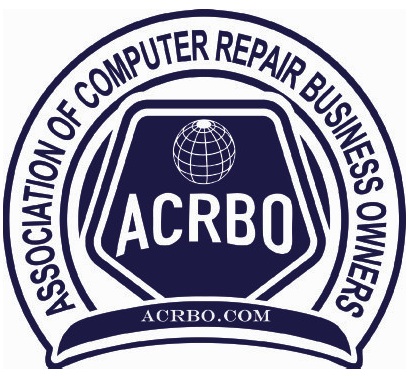 We are also members of the Association of Computer Repair Business Owners (ACRBO), a worldwide organisation setup to ensure the professionalism and integrity of its members.
We are fully insured, so whatever unlikely or unforseen events occur you have peace of mind.

Terms of Business

Terms and Conditions are available here.