COVID-19 UPDATE - WE'RE STILL OPEN
Computer repairs /servicing: Laptops,PC's,

Macs, All-in-one's.

Network repairs: Wi-Fi /internet connection

problems? Printer not responding?

Backup /Recovery: Recover lost /deleted

pictures /documents. Setup automatic backup.

Custom PC builds: PC built to your own spec.

and your own budget.

Concierge service: We can setup & look after

your computers /network /smart devices.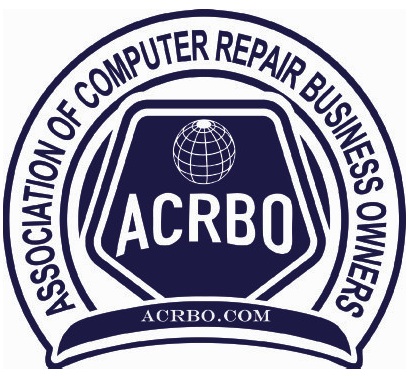 Industry Registered 20+ Years Experience