Computer repairs /servicing: Laptops,PC's,

Macs, All-in-one's.

Network repairs: Problems with Wi-Fi?

Internet? Emails? Printing?

Backup /Recovery: Recover lost /deleted

pictures /documents. Setup automatic backup.

Home/Custom PC's: PC built to your own

spec. / budget. We build Gaming PC's.

Smart device setup: PC/ Mac, Network,

Printer, Smart TV, Firestick, Roku, IPTV etc.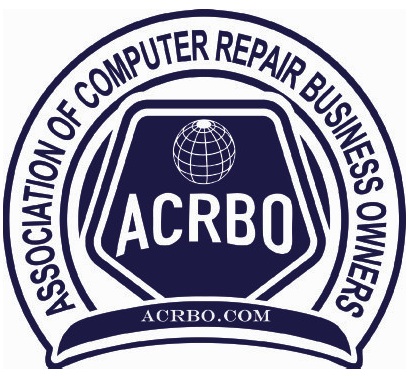 Industry Registered 20+ Years Experience
Last updated: 1st July 2022